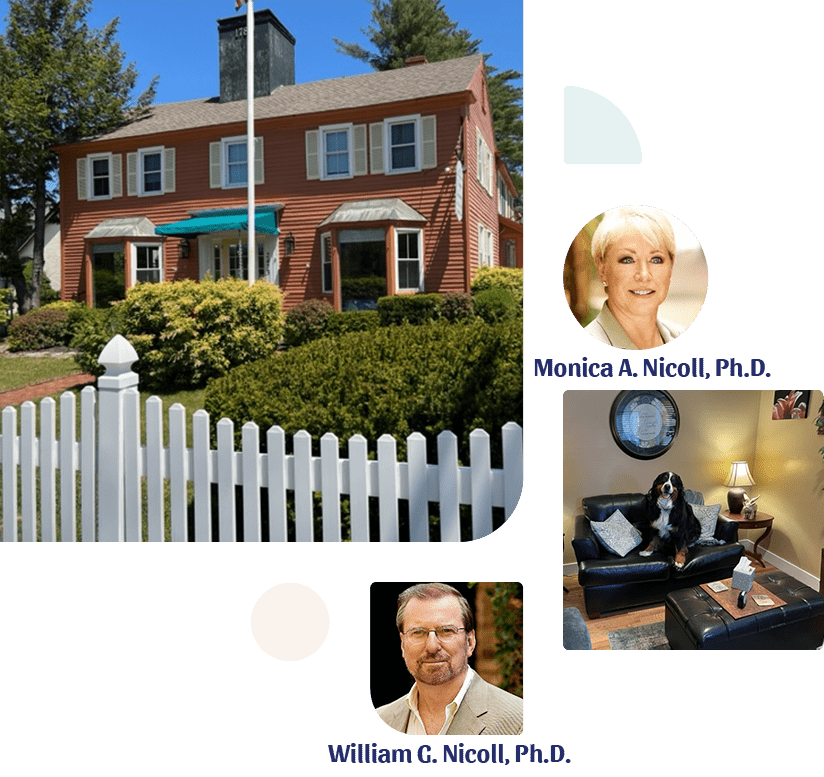 Resilience Counseling & Training Center
PROVIDING COUNSELING, TRAINING & CONSULTING SERVICES AROUND THE WORLD
Resilience is the ability to set a positive, productive and fulfilling direction in your personal life, in your marriage, & in your family and to be able to handle adversity, stress and difficulties in stride; to 'bounce back' and continue to grow, develop and realize your goals in life.
We are here to assist you in enhancing your personal resilience and wellbeing so as to achieve a happier and more fulfilling personal, professional, marital or family life.
We also work with schools, agencies & organizations in developing positive, resilience-based programs and practices that promote mental health and social well-being.